In 2009, I received The Gingerbread Architect as a gift. It's a great book, and it comes with recipes and ingredients for 12 different gingerbread masterpieces. Since then I've made a number of gingerbread houses, including 2011's Urban Brownstone, the Canuck Place Children's Hospice in 2012, the Stewart Farmhouse in 2016, and the Hotel Europe in 2017.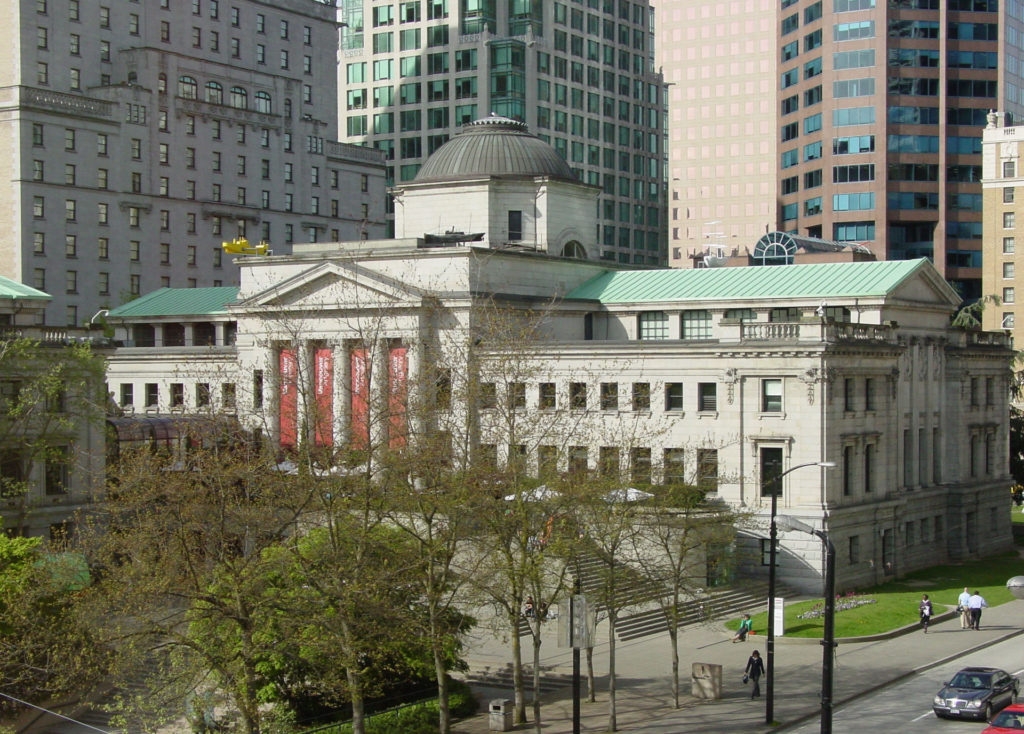 This year, for the fourth time, I decided to make my own designs for a gingerbread structure. My inspiration is one of the more recognizable buildings in the downtown area – the Vancouver Art Gallery.
The Vancouver Art Gallery is the largest art gallery in Western Canada. The building used to be the main courthouse in Vancouver. Due to the massive scale of the building, I did need to pare down the scale. I did manage to keep many of the original design features, including the central dome, ionic columns, stonework, and the main front portico.
Again, thank you to everyone who follows along every year. While there are some late nights in December (and sometimes January!), it's always fun to create something that people enjoy.